Refining Approaches for Lucrative Divestitures and Portfolio Enhancement
At
JHelmy&Co

, our expertise lies in offering comprehensive assistance and strategic counsel to businesses during the divestiture process. We recognize that divestitures can be complex and demanding, requiring precise planning and execution to yield the best outcomes.
Our team of specialists in this arena brings extensive industry insight and a wealth of experience to help businesses traverse the intricacies of divestiture transactions. 
Our process begins with a detailed evaluation of your organization's portfolio and strategic ambitions. This allows us to pinpoint potential divestiture candidates and craft a custom divestiture strategy that resonates with your overall business objectives.  
Our approach focuses on maximizing value and minimizing disruptions, ensuring a seamless and efficient divestiture process. 
Strategic FormulationIn close collaboration with your leadership team, we establish the strategic goals of the divestiture and identify intended outcomes. This entails scrutinizing market conditions, analyzing the competitive landscape, and assessing potential risks and opportunities. 
Portfolio EnhancementWe aid in appraising your asset portfolio and identifying potential divestiture candidates. Our specialists examine financial performance, market dynamics, and strategic fit to assist you in determining which assets are optimally positioned for divestiture to amplify value. 
Transaction FulfillmentWe provide all-encompassing support throughout the divestiture transaction, including deal structuring, valuation, due diligence, and negotiations. Our team coordinates intimately with legal and financial advisors to ensure a smooth and efficient process. 
Change ManagementDivestitures frequently require organizational realignment and change management to ensure a seamless transition. We guide you through the challenges associated with divestitures, encompassing communication, cultural integration, and talent management. 
Post-Divestiture OptimizationPost divestiture, we assist in optimizing the remaining portfolio to stimulate growth and enhance operational efficiency. This could involve strategic restructuring, process improvements, and the implementation of performance measurement systems.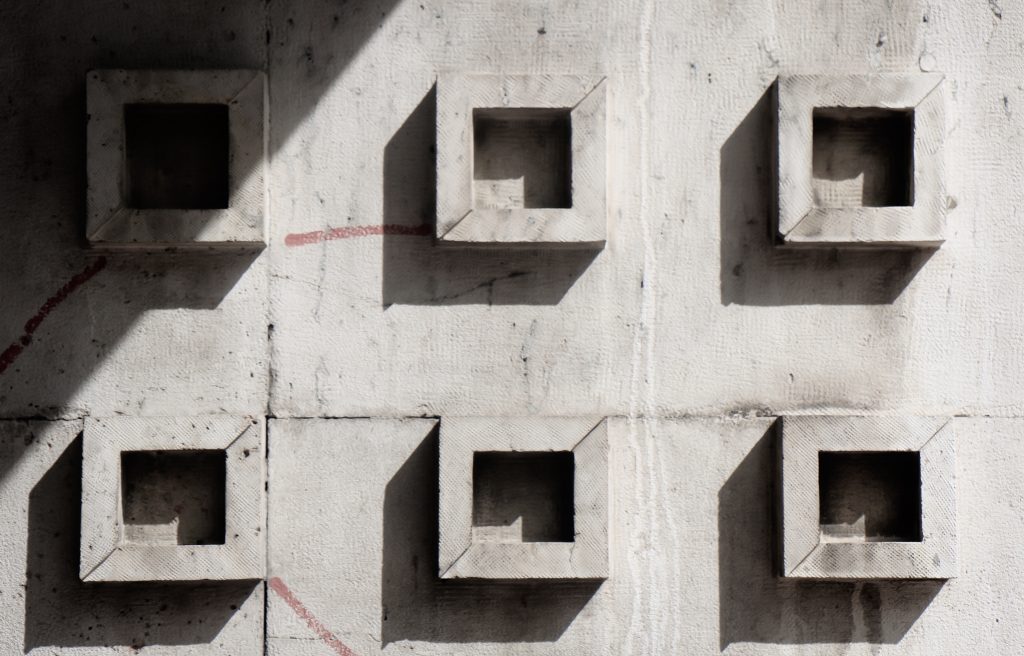 Your Success is Our Mission
At JHelmy&Co, our expertise extends beyond mere consultancy; we become a part of your journey towards success. Whether it's strategic formulation, portfolio enhancement, transaction fulfillment, or post-divestiture optimization, we have the expertise and the dedication to guide you through each step of the way.
Divestitures may present complex challenges, but they also bring unique opportunities for growth, innovation, and competitive advantage. With JHelmy&Co. as your strategic partner, you can harness these opportunities to drive your organization forward.
Ready to embark on your divestiture journey and unlock the potential it holds? Reach out to us today. Let's start a conversation about how JHelmy&Co. can help you navigate your divestiture process with confidence and propel your organization towards unprecedented success.
Realize the full potential of your M&A with our M&A approach. Our team of consultants works with you to develop and execute a customized M&A strategy that aligns with your strategic objectives, maximizes value creation, and ensures successful integration, enabling you to achieve sustained growth and competitive advantage. 
Achieve superior portfolio performance with our Portfolio Value Creation approach. Our team of consultants works with you to develop and implement a customized value-creation strategy that leverages advanced analytics, digital technologies, and best practices to optimize performance, capture new growth opportunities, and achieve sustained competitive advantage.