Maneuvering Obstacles, Capitalizing on Prospects, and Amplifying Expansion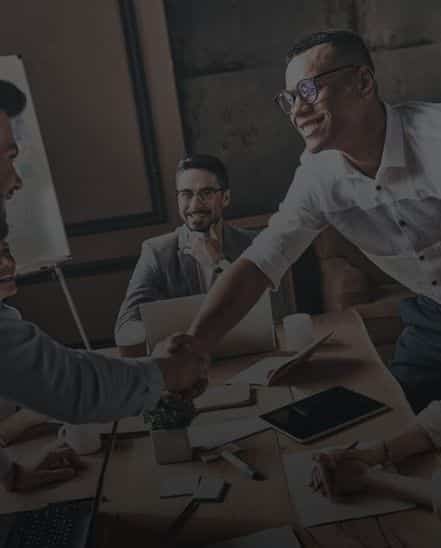 Venturing into New Domains
Venturing into a fresh market can be a thrilling yet formidable journey. As companies broaden their landscape and aim for new markets, they face distinctive challenges that demand strategic maneuvering and an all-encompassing comprehension of the market dynamics. At JHelmy&Co, our specialty lies in aiding organizations to master new territories through expert counsel and bespoke solutions crafted to meet their specific market entry ambitions. 
Tailor-Made Market Entry Tactics
The realm of market entry does not operate on a "one size fits all" principle. We recognize that every business has distinct aims, resources, and challenges. We engage deeply with our clients to devise tailor-made market entry tactics that resonate with their objectives, optimize resource utilization, and stimulate sustainable expansion. From forging alliances to strategic takeovers, optimizing distribution networks to penetrating new markets, we navigate the path to success while mitigating risks.